A risk-free option for organizations that don't have the time or resources to manage the hiring process.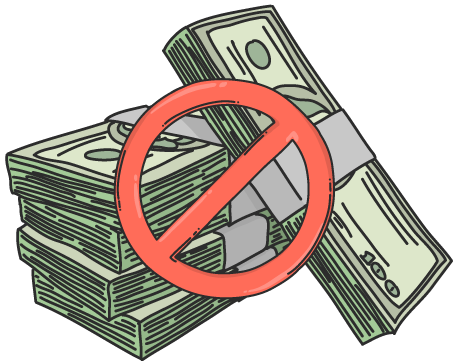 No Money Down
Start for free, only pay when you hire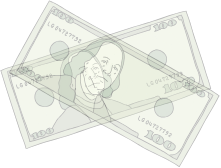 Transparent Pricing
Flat fees, not a % of salary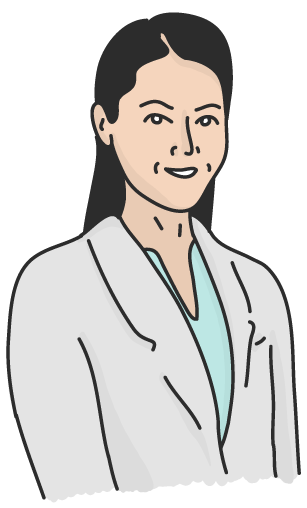 Retention Guarantees
If your employee leaves, get a refund
Only pay when you hire.
Call 858-246-7066 to get started for free.