The largest eyecare talent pool
If you're looking for optometrist, optician, and technician job seekers, you've come to the right place— 96,000 eyecare professionals visit our job board and educational resources each month. By posting your job with us, you get access to a one-of-a-kind network of passive and active job seekers!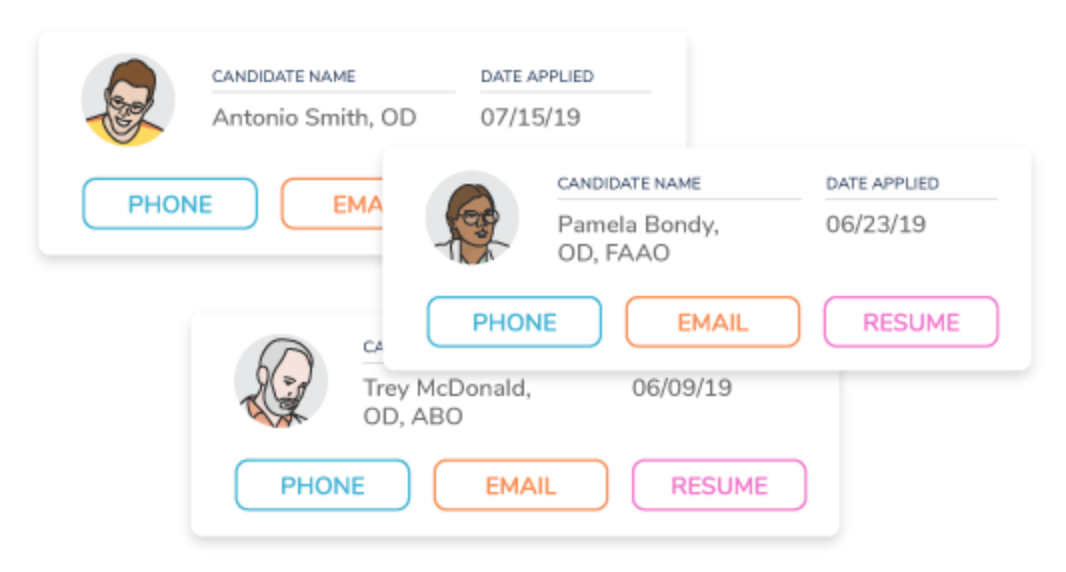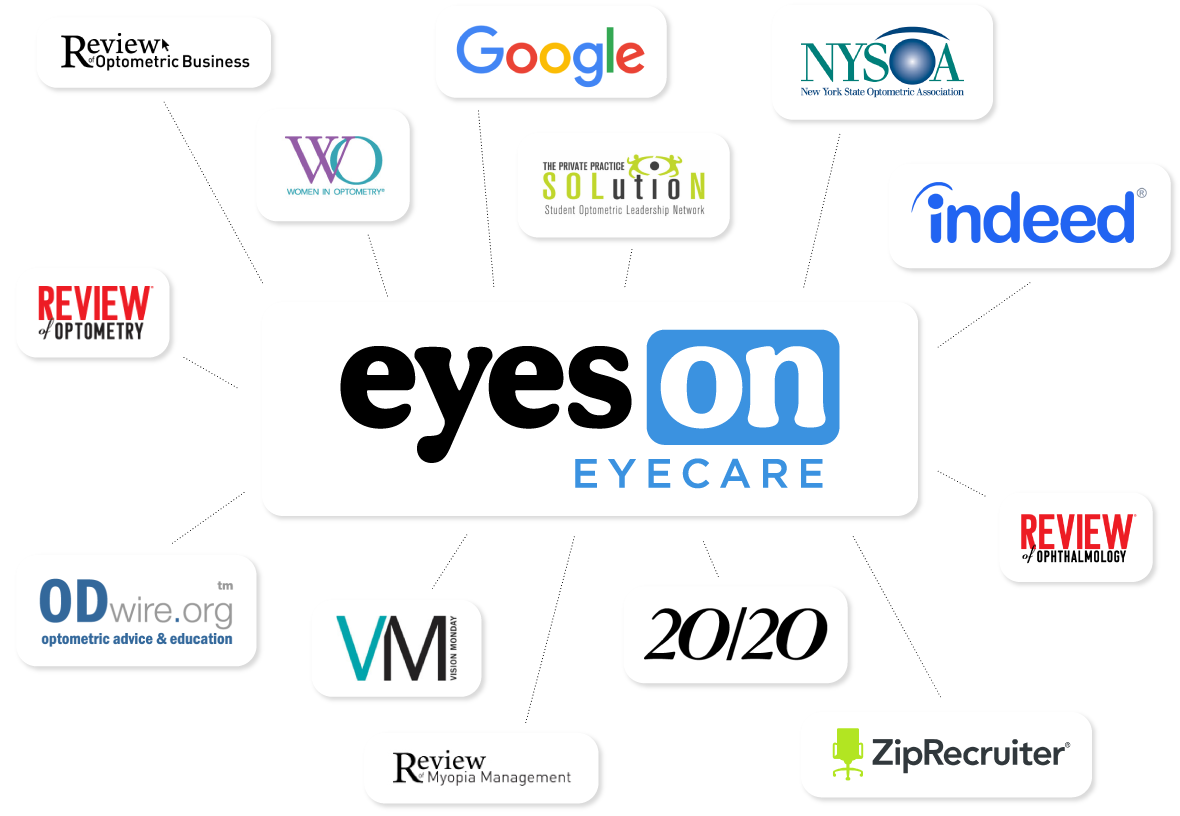 The largest eyecare partner network
When you post a job on Eyes On Eyecare, we automatically share your job to more than a dozen premiere eyecare and hiring sites—including Vision Monday, Review of Optometry, ODwire.org, Indeed, Google Jobs, and ZipRecruiter.
Creative ways to build your brand
You have to get your name out there to hire in today's tight labor market. Chances are good that your next hire is currently employed! To help, we built a suite of recruitment marketing tools that help you tell your employer brand story via company pages, content campaigns, social media, and film.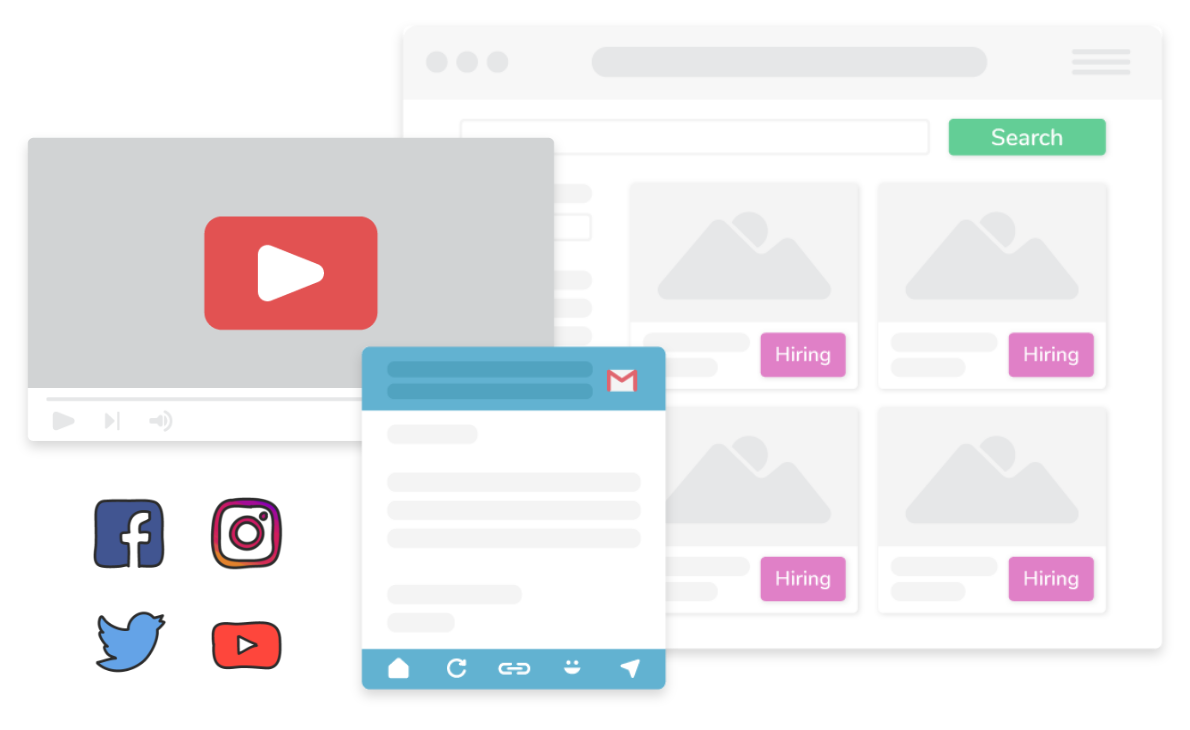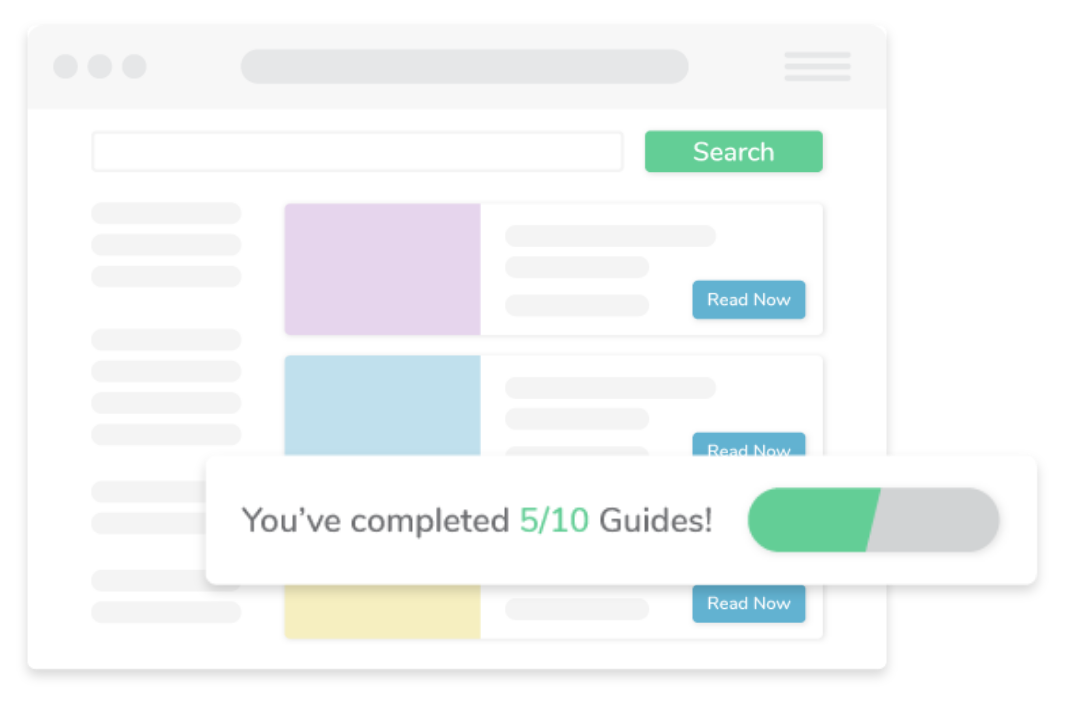 HR and hiring strategies
Eyes On Eyecare is the number-one provider of free optometric education on HR, hiring, and employment. We believe that content should be free, easy to access, and beautifully created. Whether you become a customer or not, you can always access our ever-growing library of articles, reports, videos, and courses on hiring and HR.